About Presto
Presto is a leading PAN-India based profitable and growing Technology Solution Provider in the ICT space with 500+ happy employees. Built on a value system to ensure Customer Delight and efficient knowledge-based delivery system, Presto – for the last two decades – continues to deliver innovative, customized, competitive products and solutions based on the latest technologies in IT and Telecommunication space.
Since inception, our team have been on the cusp of emerging technologies that help customers lower overall costs and improve productivity. Our competency is in architecting and deploying secure Enterprise Networks, Data Centre Builds, Audio-Video Integration Solutions, Command and Control Centers that consolidates, integrates and enables management of Information for mission critical applications.
In the last few years, Presto has built immense expertise to deliver O&M and Application Management services across India on cutting edge Technologies. We continue to maintain globally benchmarked SLAs for leading carriers and enterprises for their multiyear contracts with us.
System Integration
IT Consultancy
Unified Communication
Value Added Distribution
Our Unwavering Commitment
About Us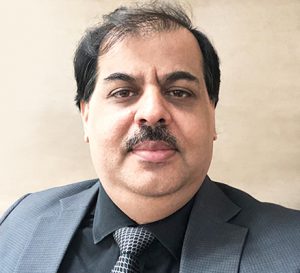 We will serve our customers with agility, ensure timely completion of projects and
do all possible to surpass customer's expectations on service level deliverables.
Krishan K Girdhar – Managing Director
Our Team
Presto offers a unique work culture that strives on being focused on business deliverables, continuously improving skillsets of employees and countering day to day business challenges as a team. Read More…